We are home to the performing arts at Kean University! Our different stages present a diverse array of professional cultural programs with world-wide artists entertain and inspire. Wilkins Theatre, Enlow Recital Hall, the Bauer Boucher Theatre Center and the Little Theatre are open to you and the Kean community!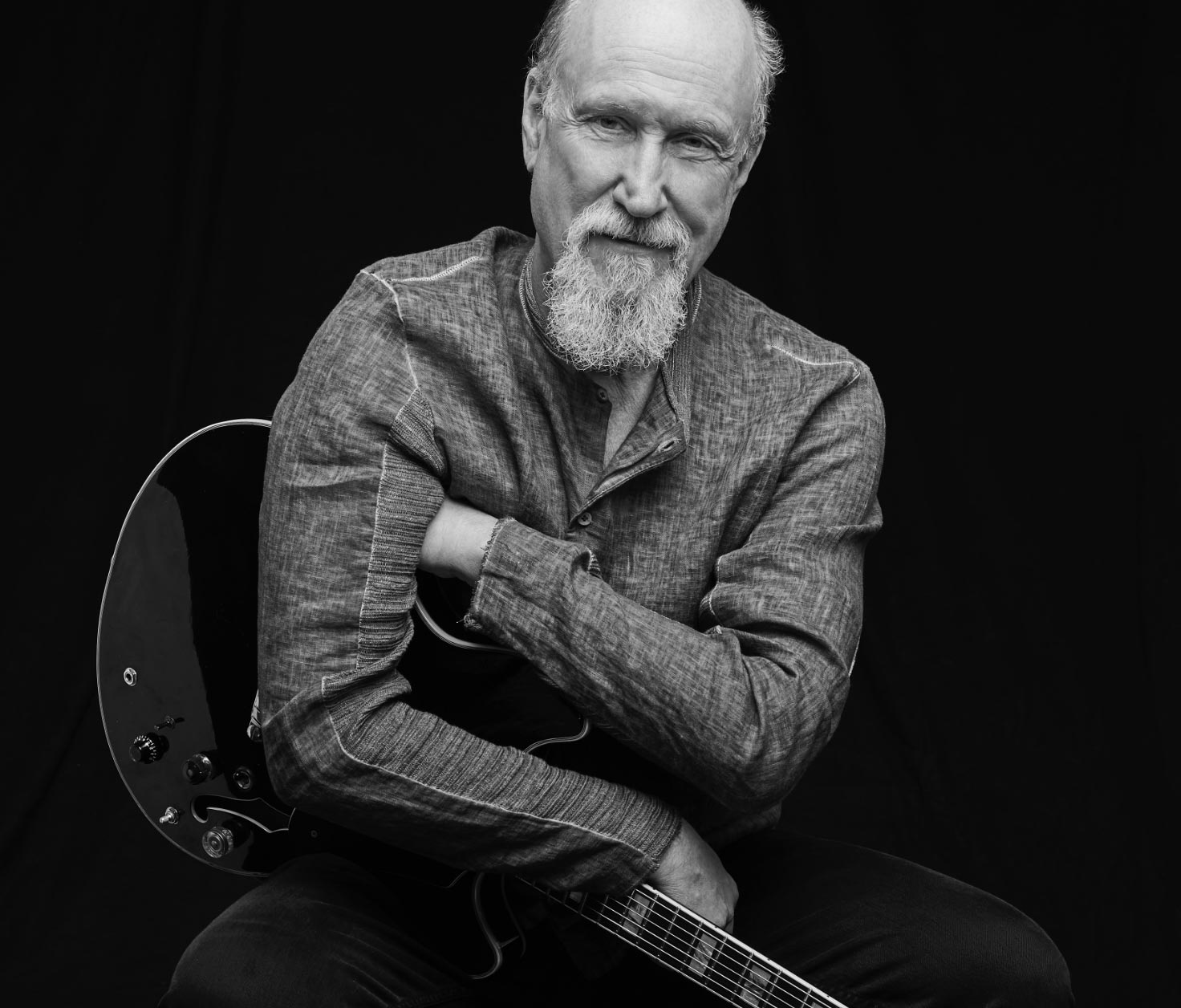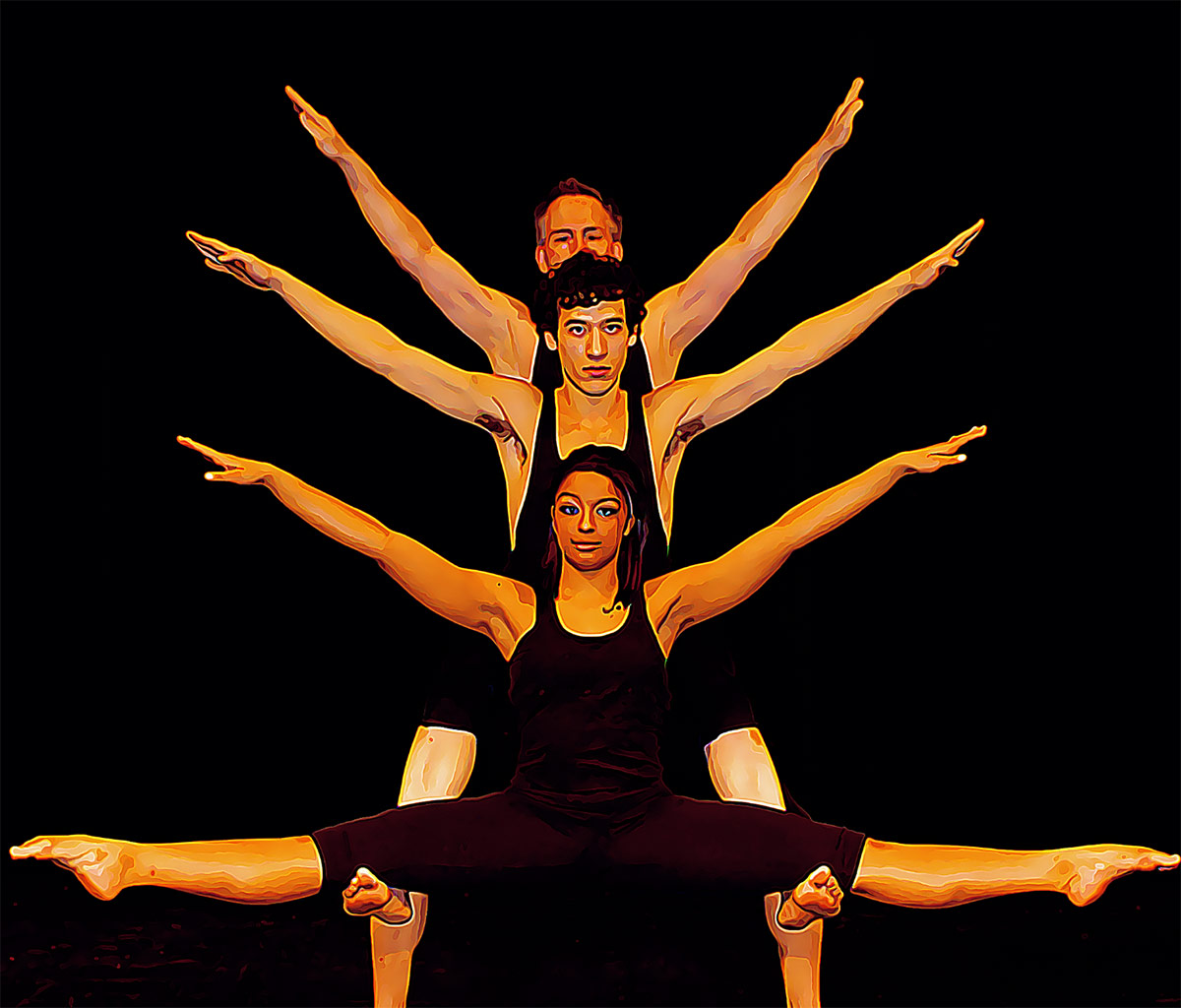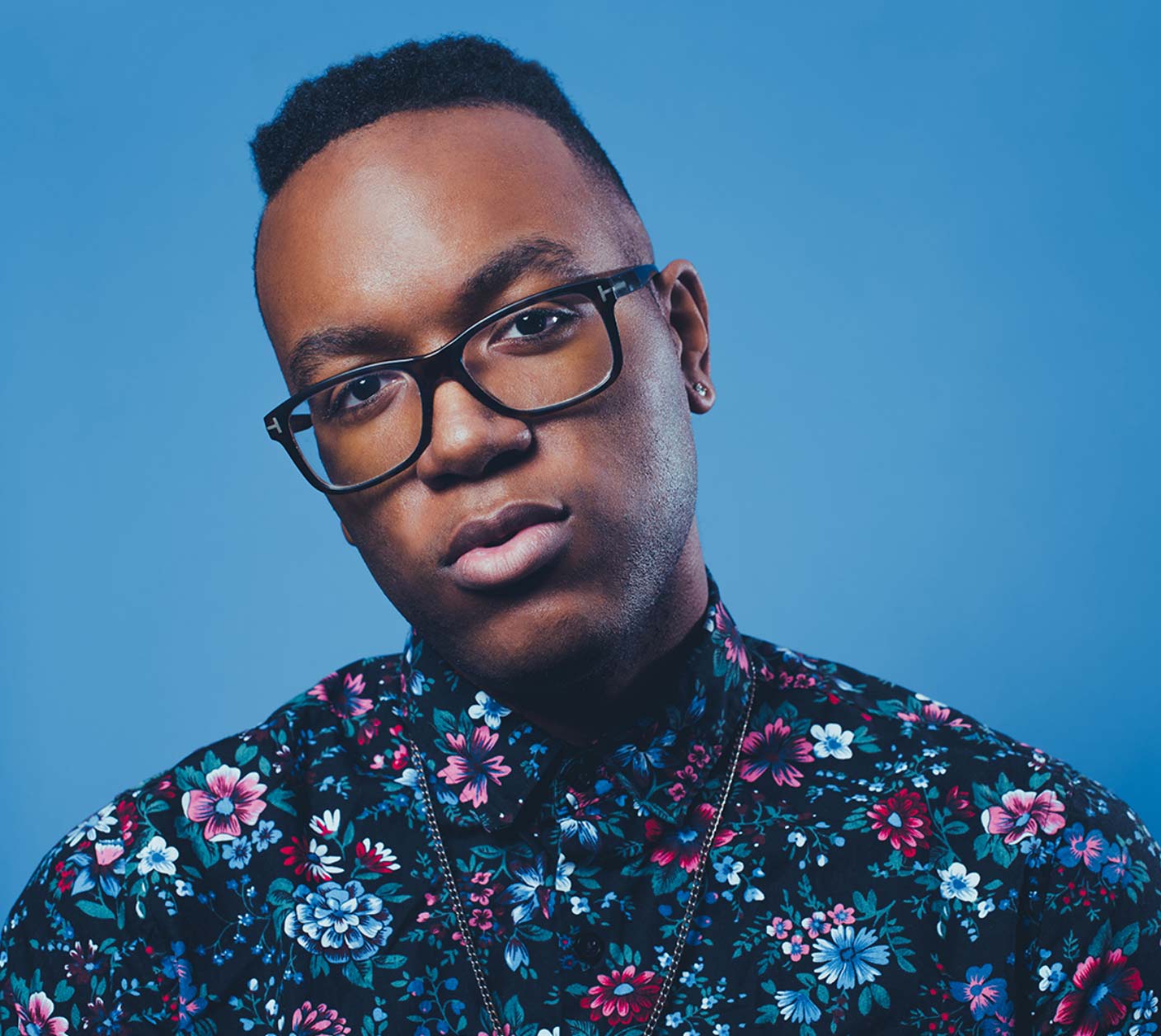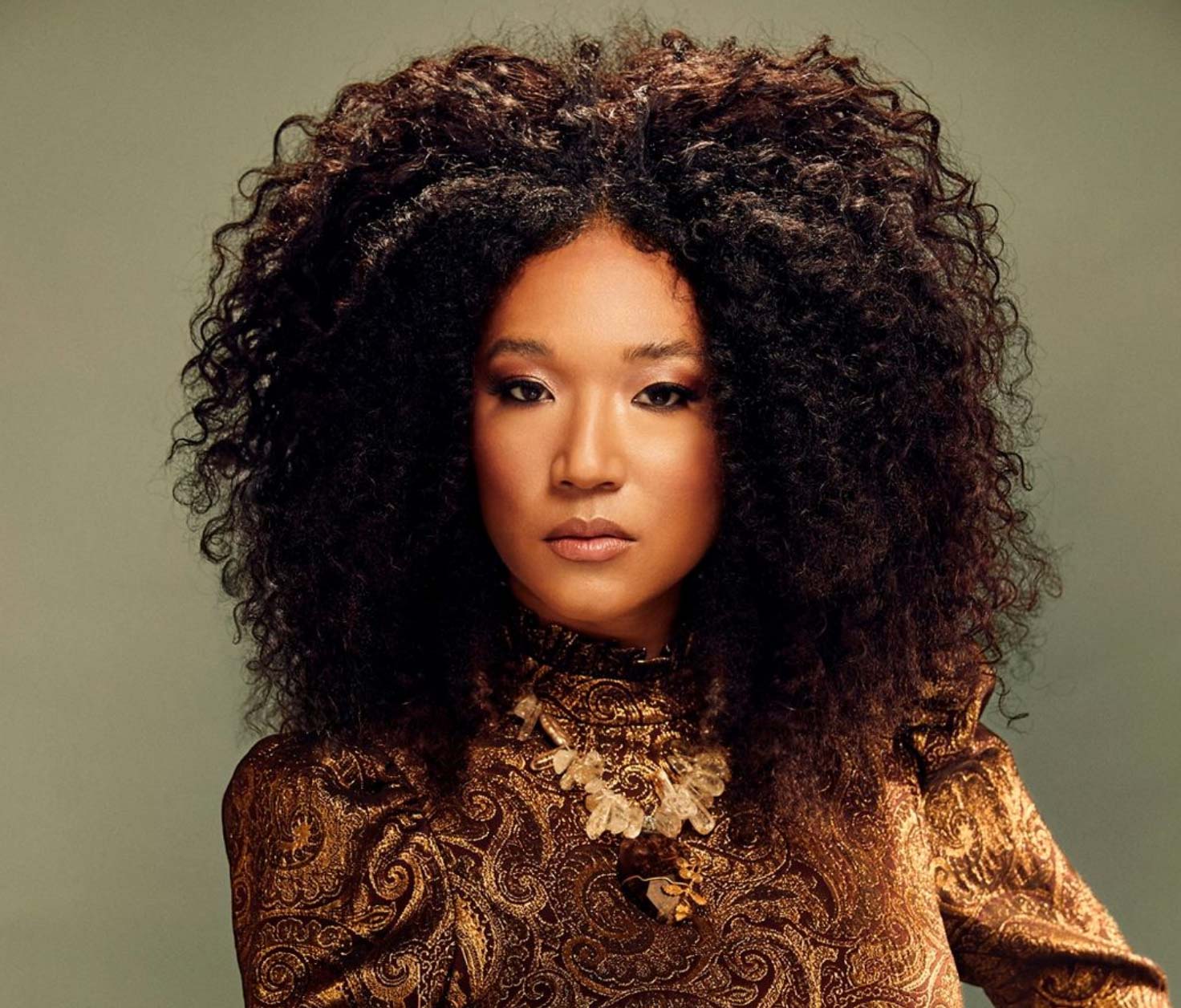 Saturday, July 17 @ 6:30 PM
Aside from being one of the principal innovators of modern jazz guitar, John Scofield is a creative artist of an even rarer sort: a stylistic chameleon who has forged a consistent, rock-solid aesthetic identity.
Saturday, July 24 @ 6:30 PM
As an up-and-coming jazz vocalist, composer, and arranger, Michael Mayo's voice is an elegant balance of charisma, confidence and an approachable vulnerability that draws audiences in.
Saturday, July 31 @ 6:30 PM
Judith Hill is a Grammy-winning singer-songwriter and multi-instrumentalist praised by Rolling Stone for her "stellar powerhouse vocals." She's had the distinct privilege of being one of the final musicians to be mentored by Prince.