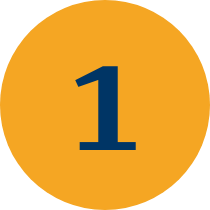 Located in the Wilkins Theatre lobby at 1000 Morris Ave, Union, NJ
Mon & Fri: 10 a.m. – 3 p.m.
Tue – Thu: 10 a.m. – 6 p.m.
Enlow Recital Hall, Bauer Boucher Theatre Center, Little Theatre.
Box offices at these venues will open one hour prior to each event taking place there. For regular Box Office tickets and questions, please visit our main location at Wilkins Theatre.