We are home to the performing arts at Kean University! Our different stages present a diverse array of professional cultural programs with world-wide artists entertain and inspire. Wilkins Theatre, Enlow Recital Hall, the Bauer Boucher Theatre Center and the Little Theatre are open to you and the Kean community!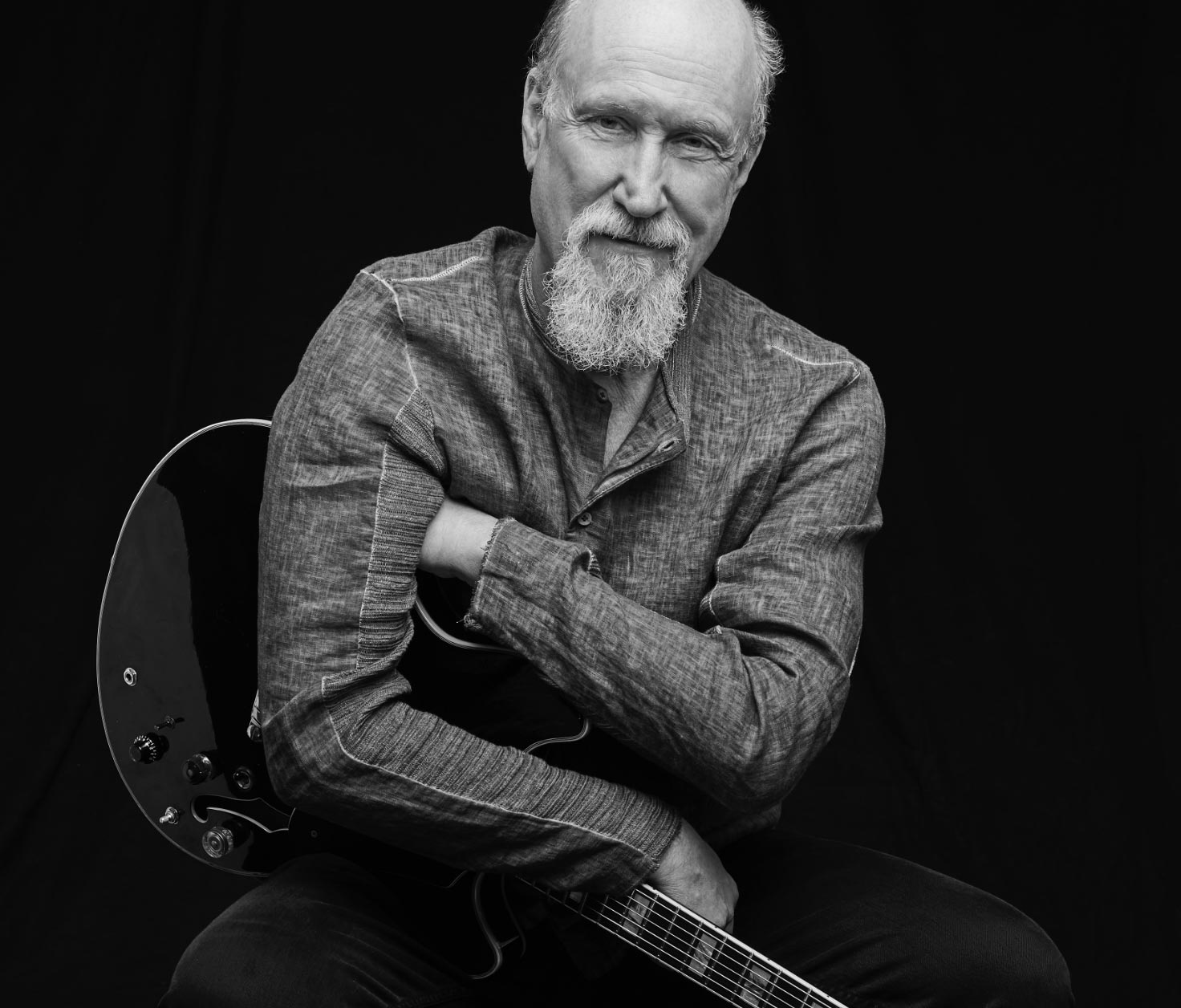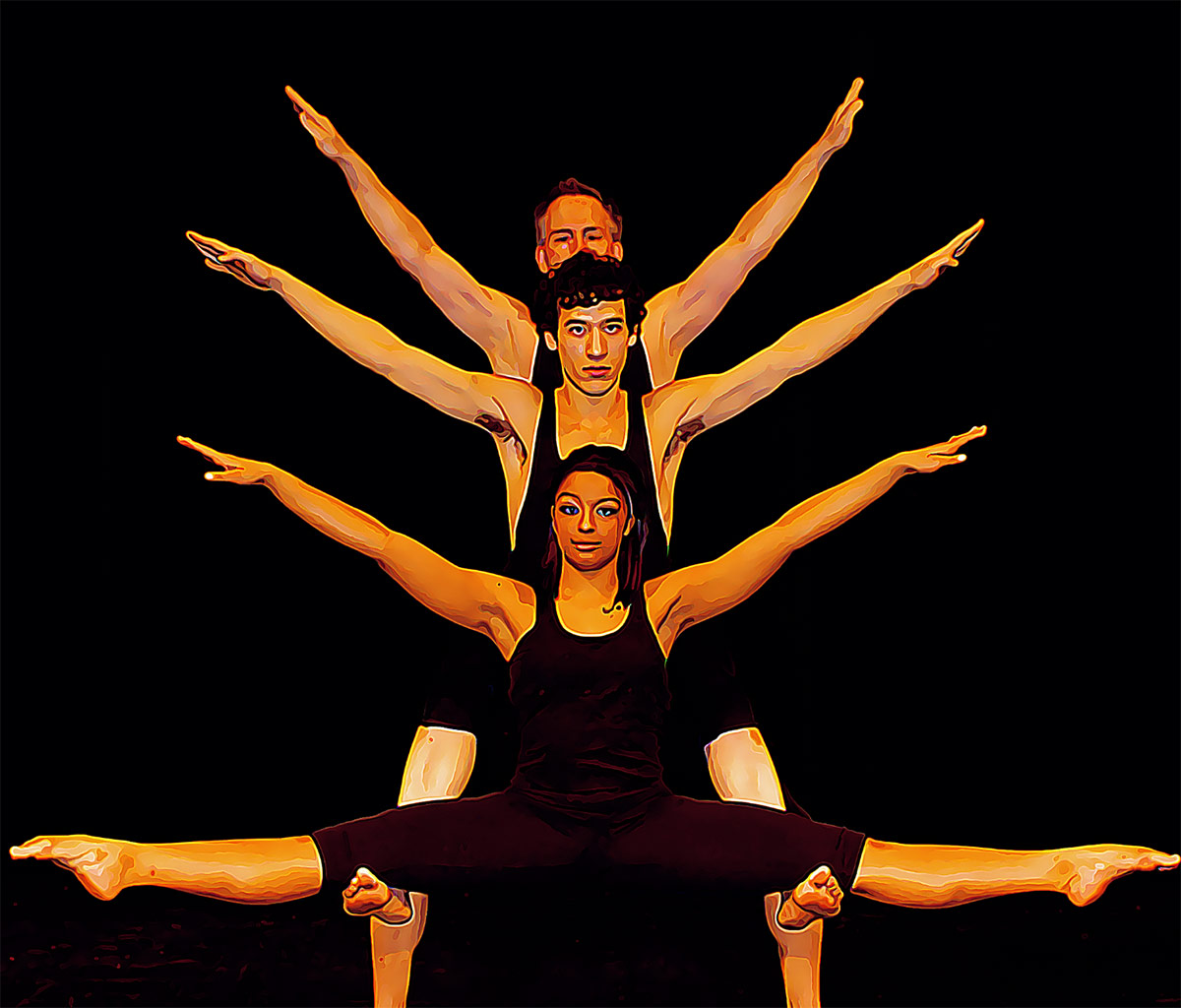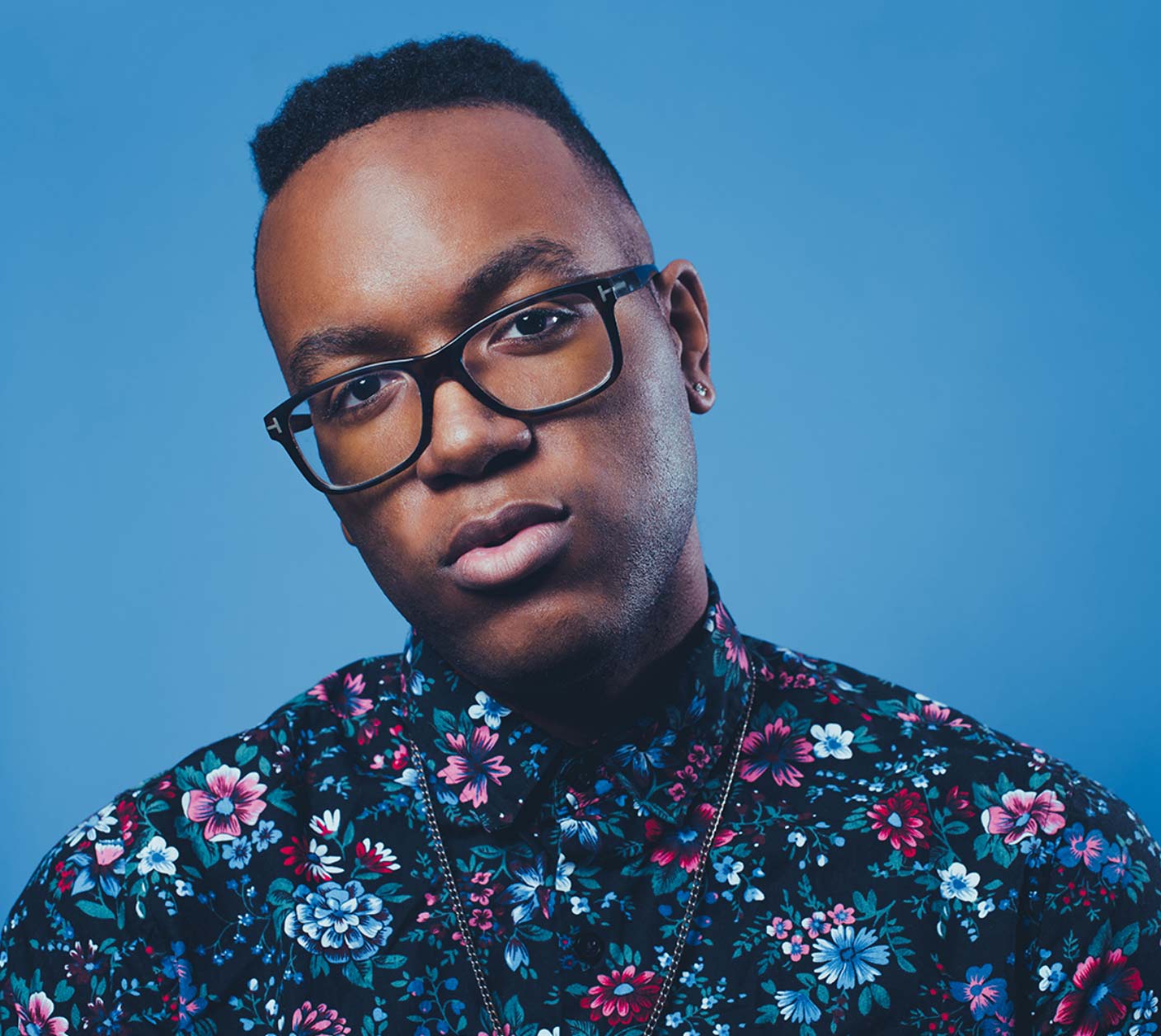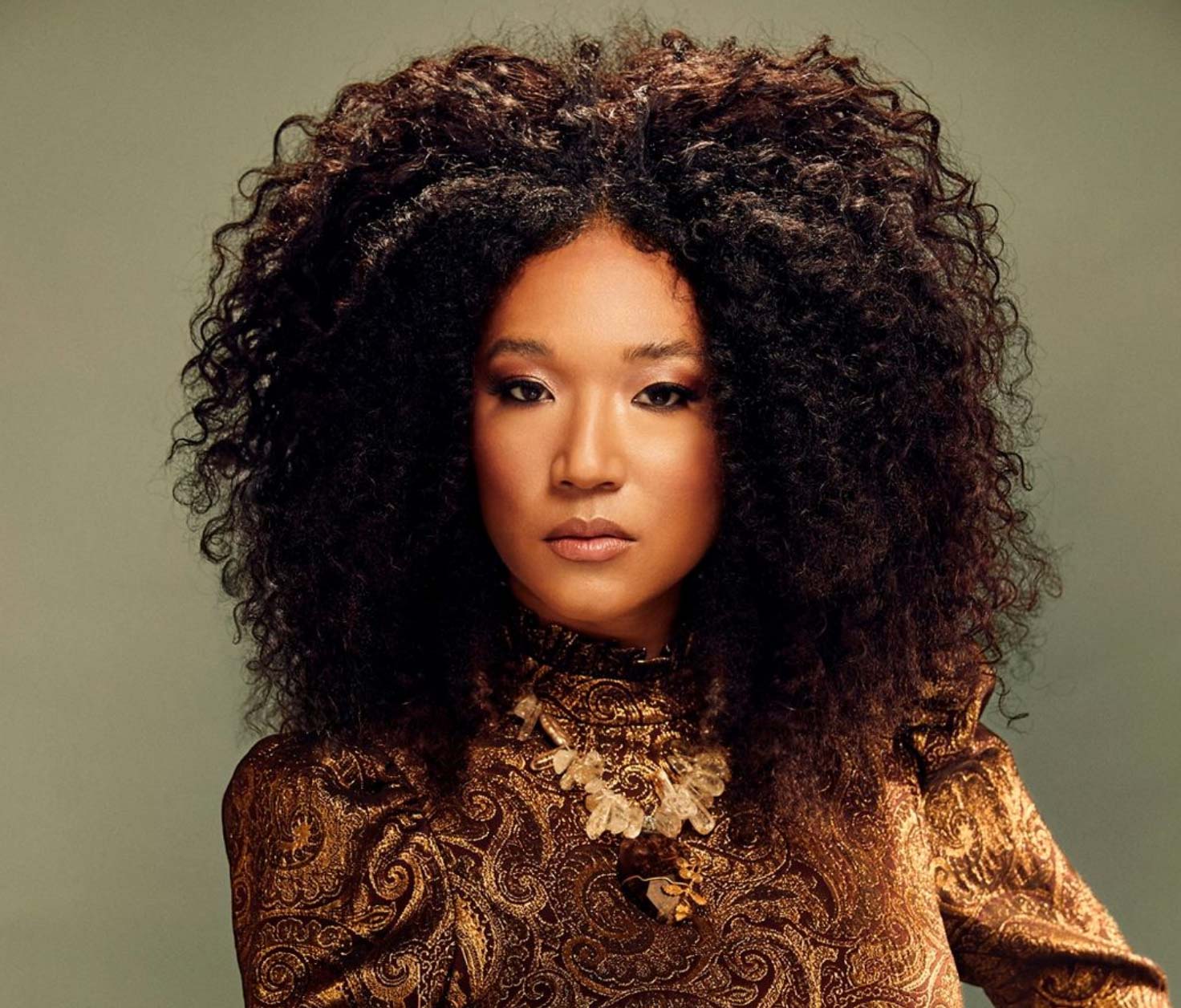 Saturday, July 31 @ 11 am
Combining stunning acrobatics, striking visual effects, physical comedy and inventive choreography, Galumpha brings to life a world of imagination, beauty, muscle and merriment. 
Saturday, July 31 @ 6:30 PM
Judith Hill is a Grammy-winning singer-songwriter and multi-instrumentalist praised by Rolling Stone for her "stellar powerhouse vocals." She's had the distinct privilege of being one of the final musicians to be mentored by Prince.
Sunday, October 3 @ 2:00 pm
Voctave, an 11-member a-cappella group, has performed at Disney theme parks, on Broadway and at Carnegie Hall. They sing original arrangements of Disney and Broadway hits and have collaborated with the Boston Pops, London Symphony, Marvin Hamlisch and David Foster.
Black Violin: Impossible Tour
An Evening with Jimmy Webb
Selected Shorts: Tales After Dark
Branford Marsalis Quartet