Kean Stage is the professional presenting series at Kean University, featuring a diverse array of performers and artists from around the world. We are pleased to welcome you back to our uniquely designed venues, including the Wilkins Theatre, Enlow Recital Hall, and the Miron Center Little Theatre.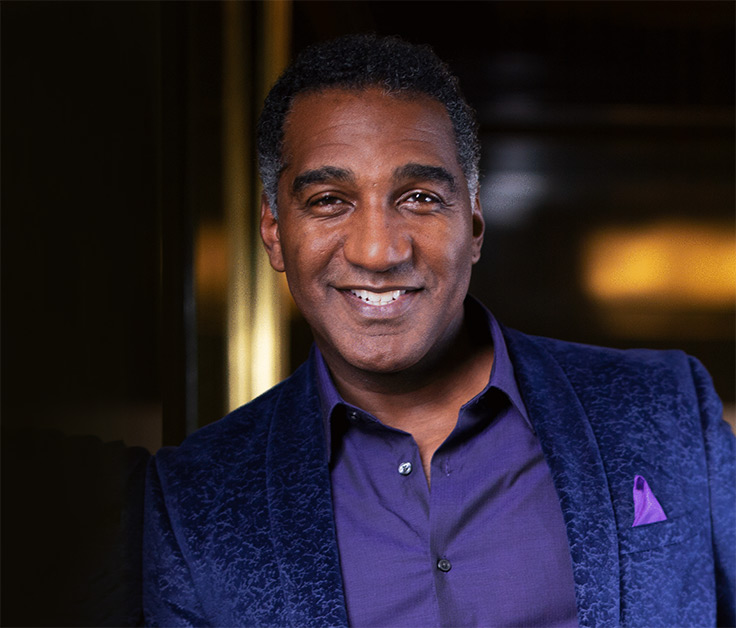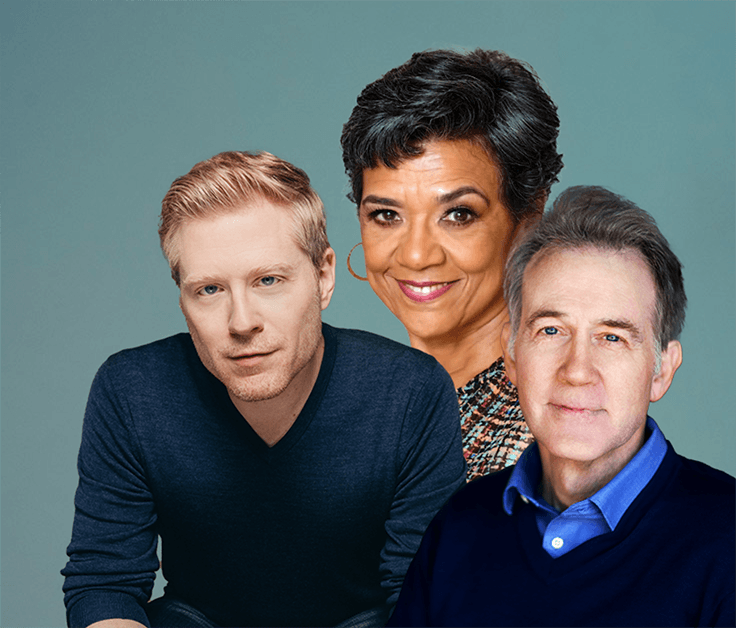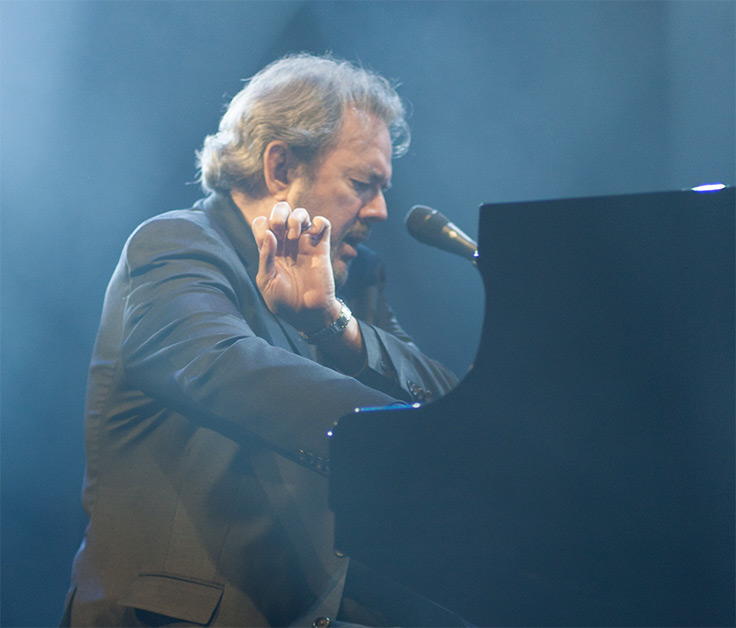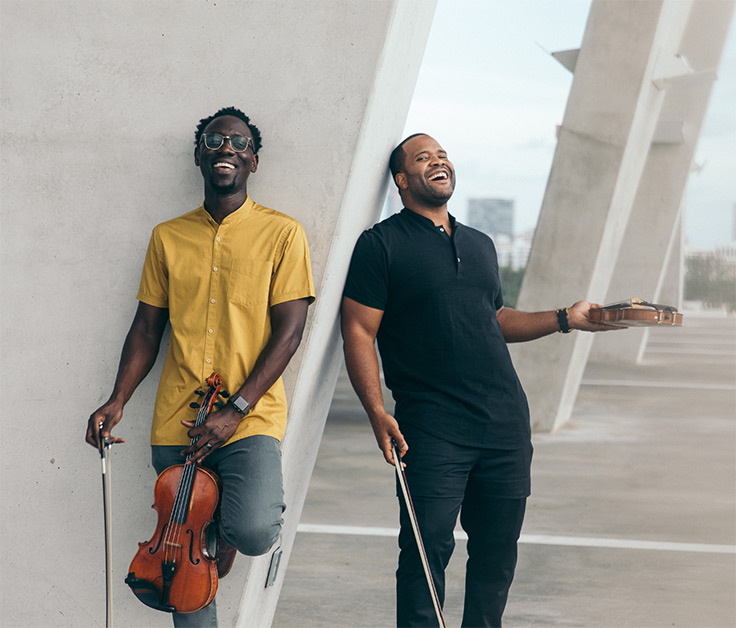 Black Violin is an American hip-hop duo of two classically trained string instrumentalists, Wil B. and Kev Marcus. Their unique blend of classical, hip hop, jazz, R&B and reggae is often described as "classical boom."
Sunday, October 3 @ 2:00 pm
Voctave, an 11-member a-cappella group, has performed at Disney theme parks, on Broadway and at Carnegie Hall. They sing original arrangements of Disney and Broadway hits and have collaborated with the Boston Pops, London Symphony, Marvin Hamlisch and David Foster.  
Saturday, October 23 @ 7:30 pm
Singer, songwriter and composer Jimmy Webb is the only artist to receive Grammy Awards for music, lyrics and orchestration. Among his many timeless hits are The Worst That Could Happen; By the Time I Get to Phoenix; Wichita Lineman; Up, Up and Away and MacArthur Park.
Black Violin: Impossible Tour
An Evening with Jimmy Webb
Selected Shorts: Tales After Dark
Branford Marsalis Quartet