Kean Stage is the professional presenting series at Kean University, featuring a diverse array of performers and artists from around the world. We are pleased to welcome you back to our uniquely designed venues, including the Wilkins Theatre, Enlow Recital Hall, and the Miron Center Little Theatre.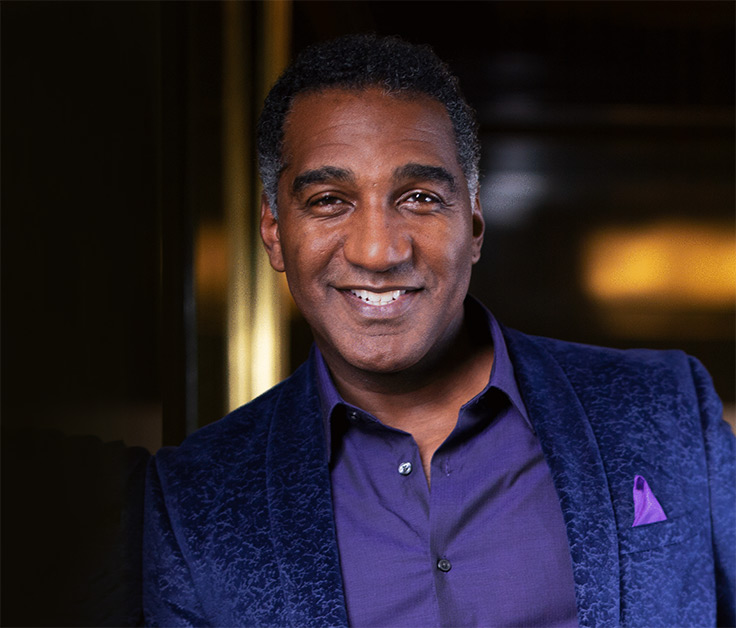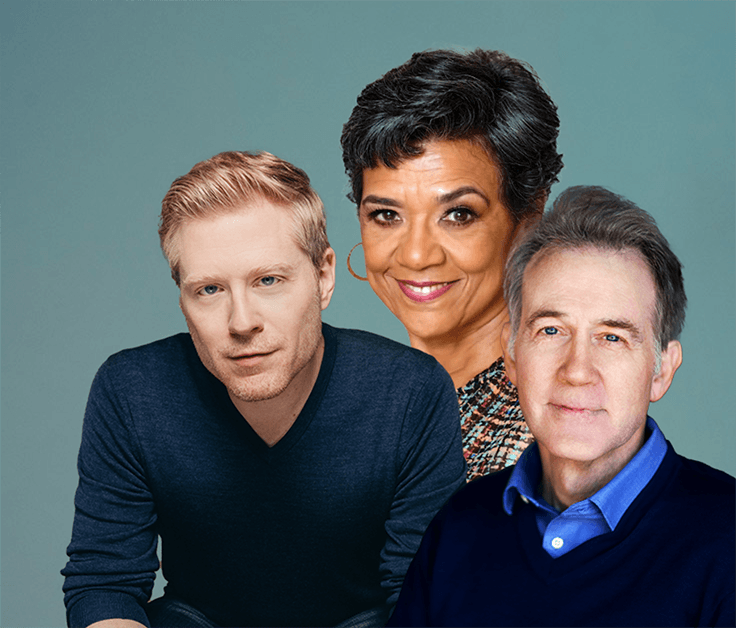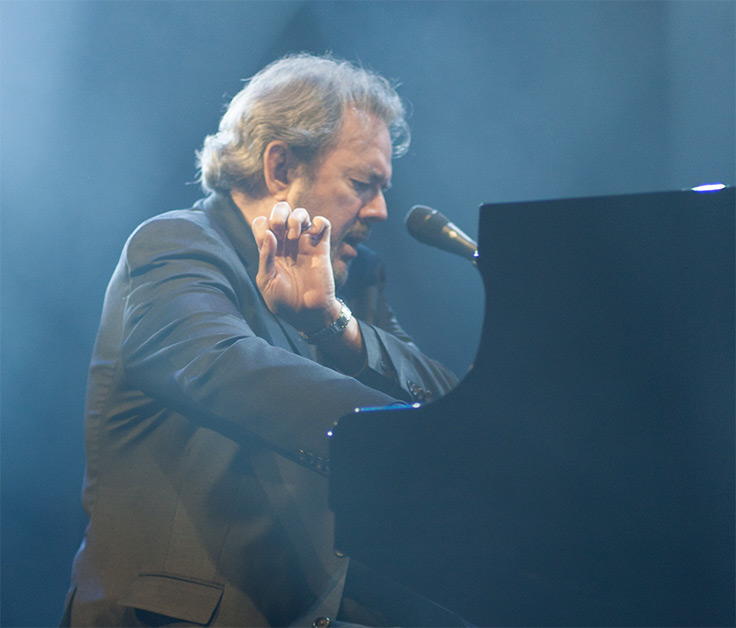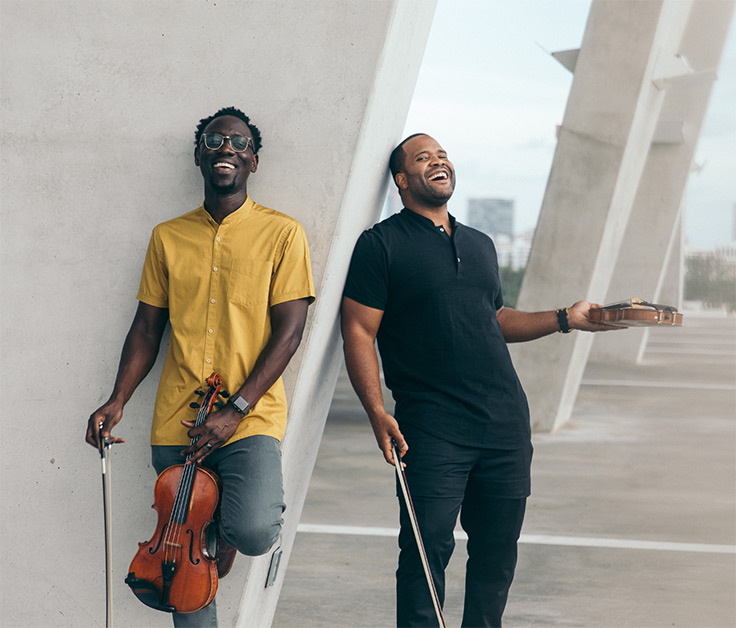 Pack a picnic basket — or visit the food trucks when you get here — and bring a blanket or chair to the inaugural Jazz & Roots Music Festival, a free outdoor music concert on The Lawn at Enlow Hall in Hillside NJ. 
Saturday, October 23 @ 7:30 pm
Singer, songwriter and composer Jimmy Webb is the only artist to receive Grammy Awards for music, lyrics and orchestration. Among his many timeless hits are The Worst That Could Happen; By the Time I Get to Phoenix; Wichita Lineman; Up, Up and Away and MacArthur Park.
Saturday, October 30 @ 7:30 pm
The hit public radio and podcast series Selected Shorts returns to Kean University for an evening of beguiling tales filled with cryptic characters, mysterious surroundings, and nail-biting intrigue. 
Bauer Boucher Theatre Center
An Evening with Jimmy Webb
Selected Shorts: Tales After Dark