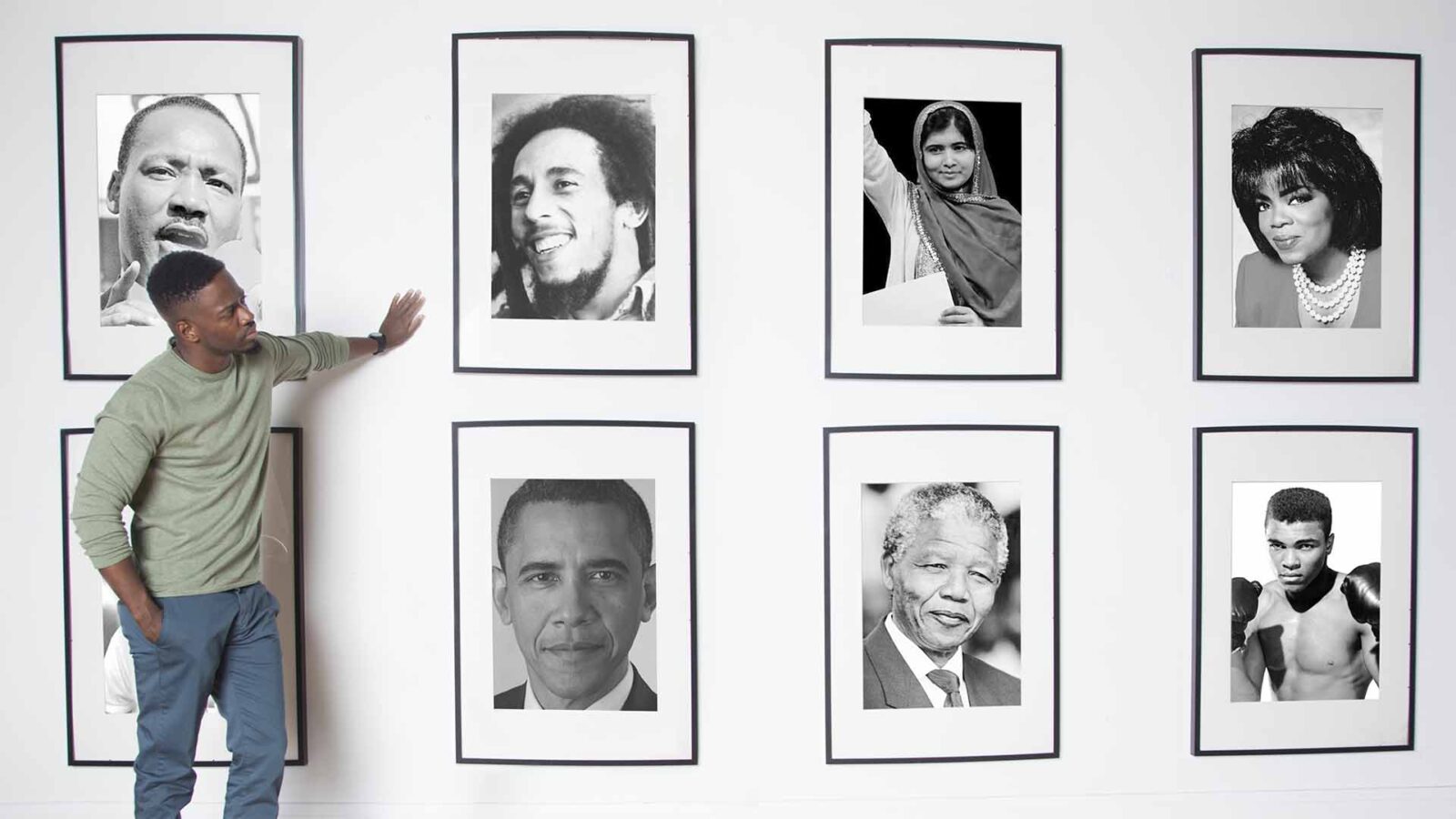 Shaun Boothe is an award-winning hip-hop artist, and TEDx speaker. His musical project celebrates the world's most significant cultural icons through biographical rap songs – Repackaging History through Hip-Hop.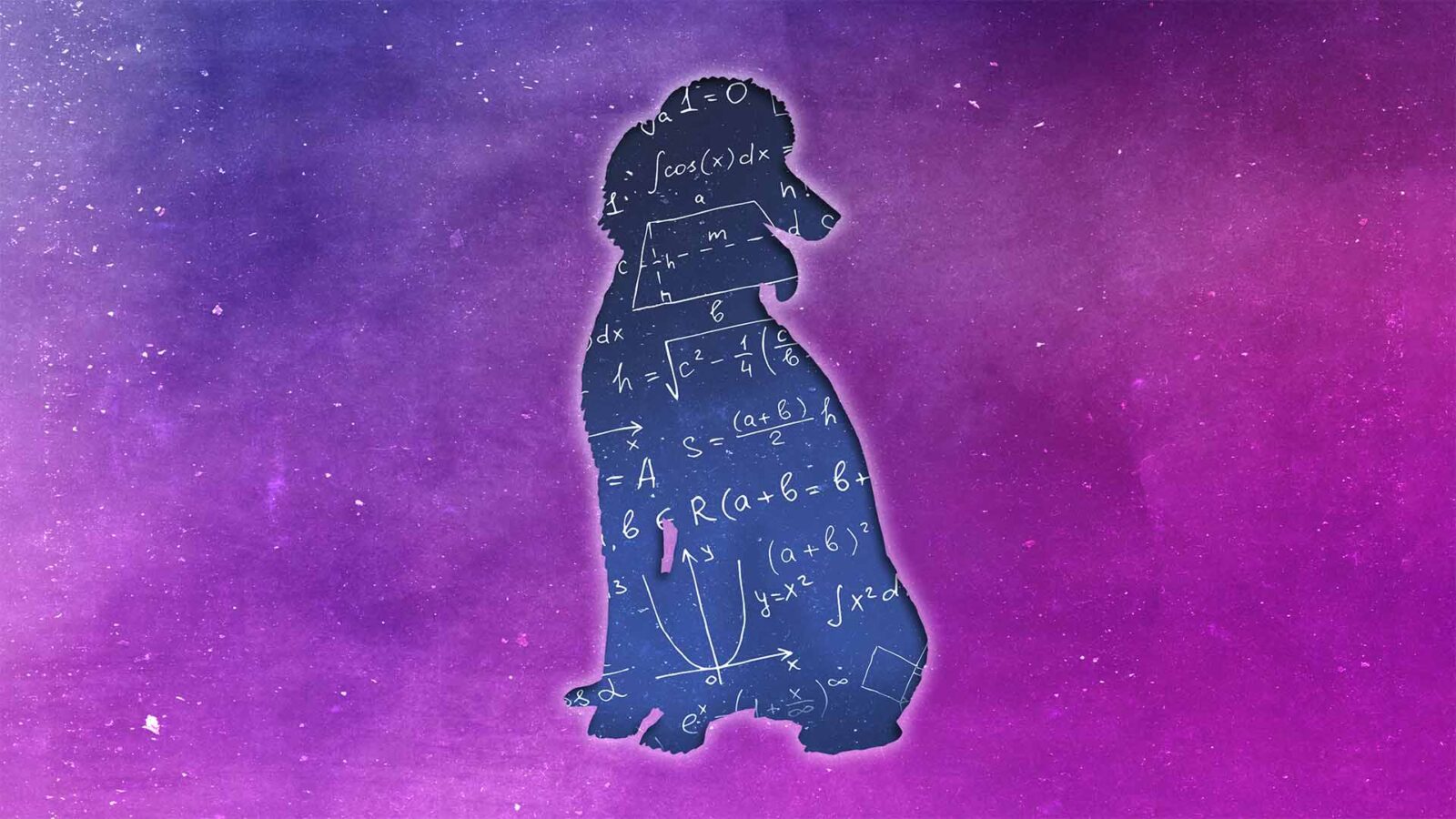 When 15-year-old Christopher falls under suspicion for killing his neighbor's dog, he sets out to identify the true culprit, which leads to an earth-shattering discovery and a journey that will change his life forever.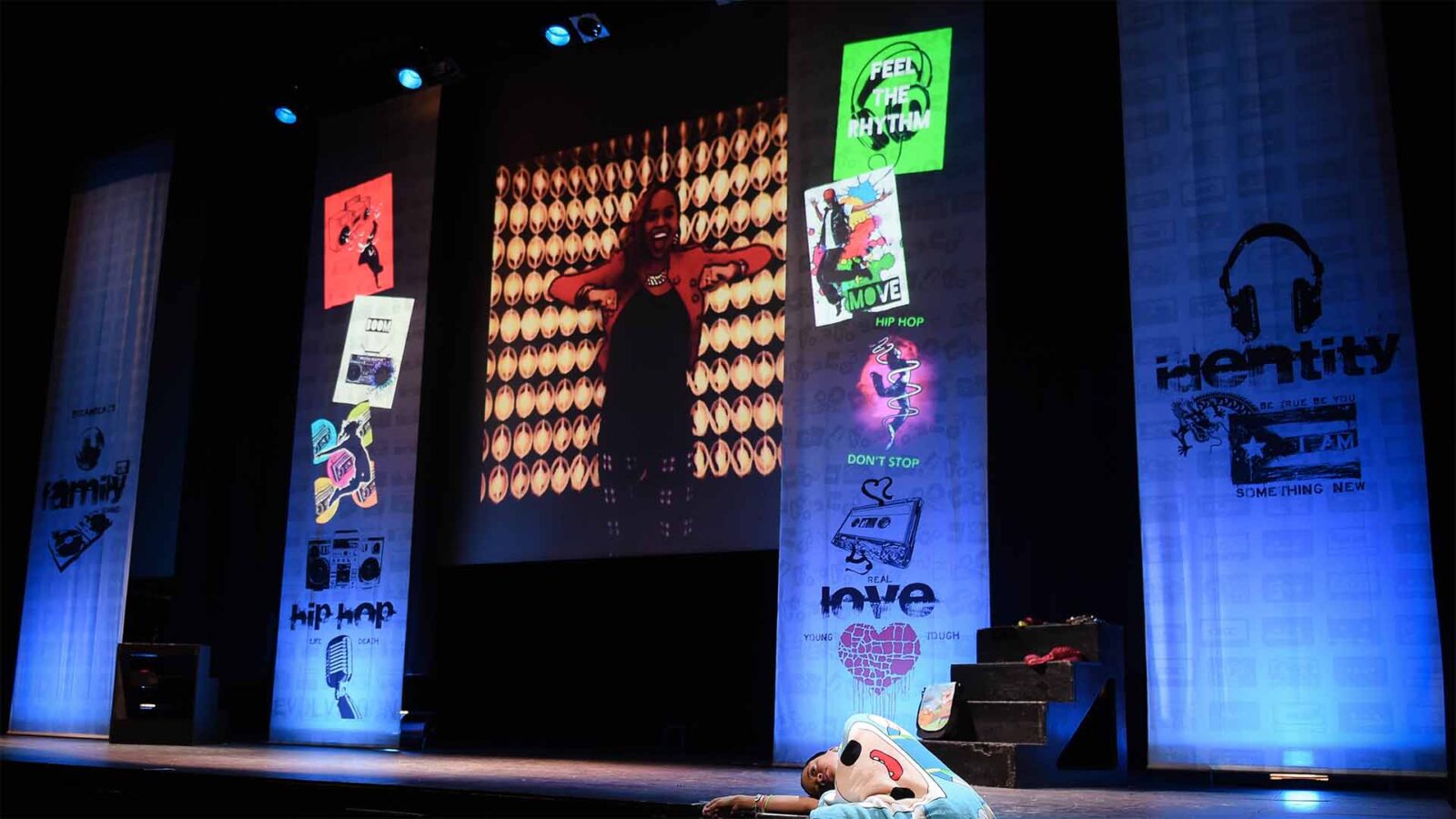 Journey and dance with Yeila (Paige Hernandez), who visits her grandmother in Cuba as she discovers the fun of her multicultural heritage. Her experience adds a salsa flavor to her hip-hop style!